Rooms
All rooms include down comforters, air conditioning, and DVD players, and each can accommodate an additional twin fold-out bed.
Reed Room
This first-floor room looks out over the reeds on the edge of the lake and the water beyond.
1 queen bed and 1 twin bed.
Sun Room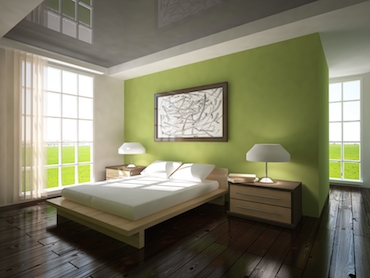 With windows on three sides, the sunlight in this second-floor room supports a large selection of houseplants.
1 full bed.
Treehouse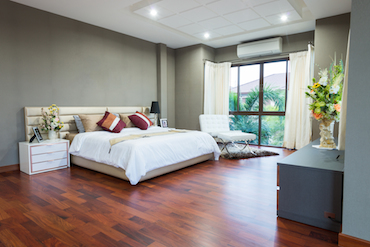 A winding staircase takes you to your own private getaway at the top of the house, with view of the surrounding trees and meadows and the lake.
1 queen bed.